The thermostatic bank, the freezer, the freezer, the ultra-low temperature refrigerator...
Clinsnow business area of 3000 square meters, warehouse in strict accordance with the requirements of clinical drug quality management set up.
First, to enter the storage area must have access and wear work clothes.
Second, ERP system timely record, to ensure that every goods traceable inquiries.
Third, temperature and humidity detection system all day real-time records, alarm information notification accurate and timely, and by the person daily backup data. (Verification calibration conducted annually)
Fourth, diesel generator set automatic switch mode, to prevent external factors suddenly power loss, to ensure that the temperature and humidity of goods stable. (Monthly testing)
---
The thermostatic library
---
Refrigerator
---
Freezer
---
Ultra-low temperature refrigerator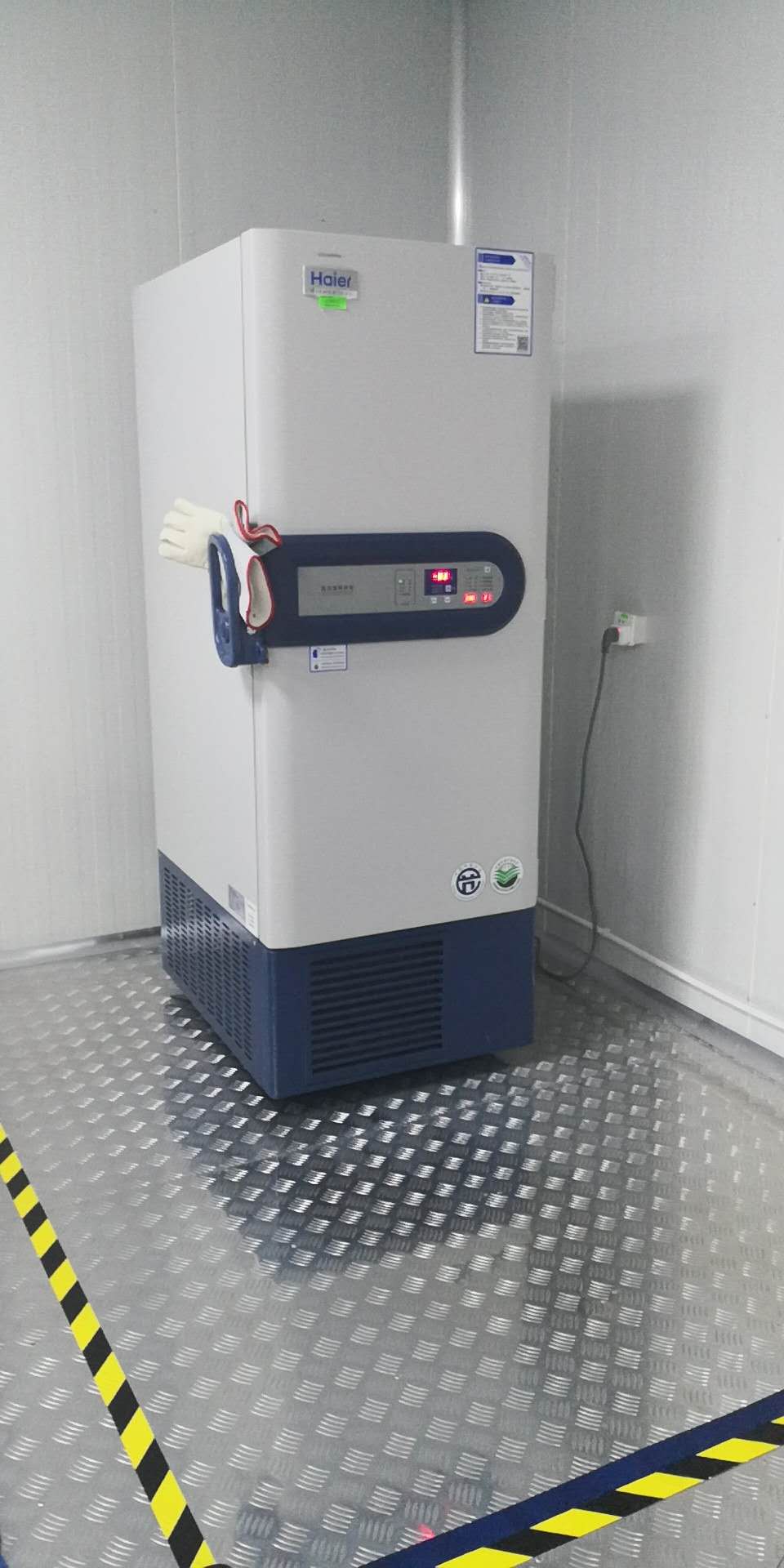 ---
Temperature and humidity system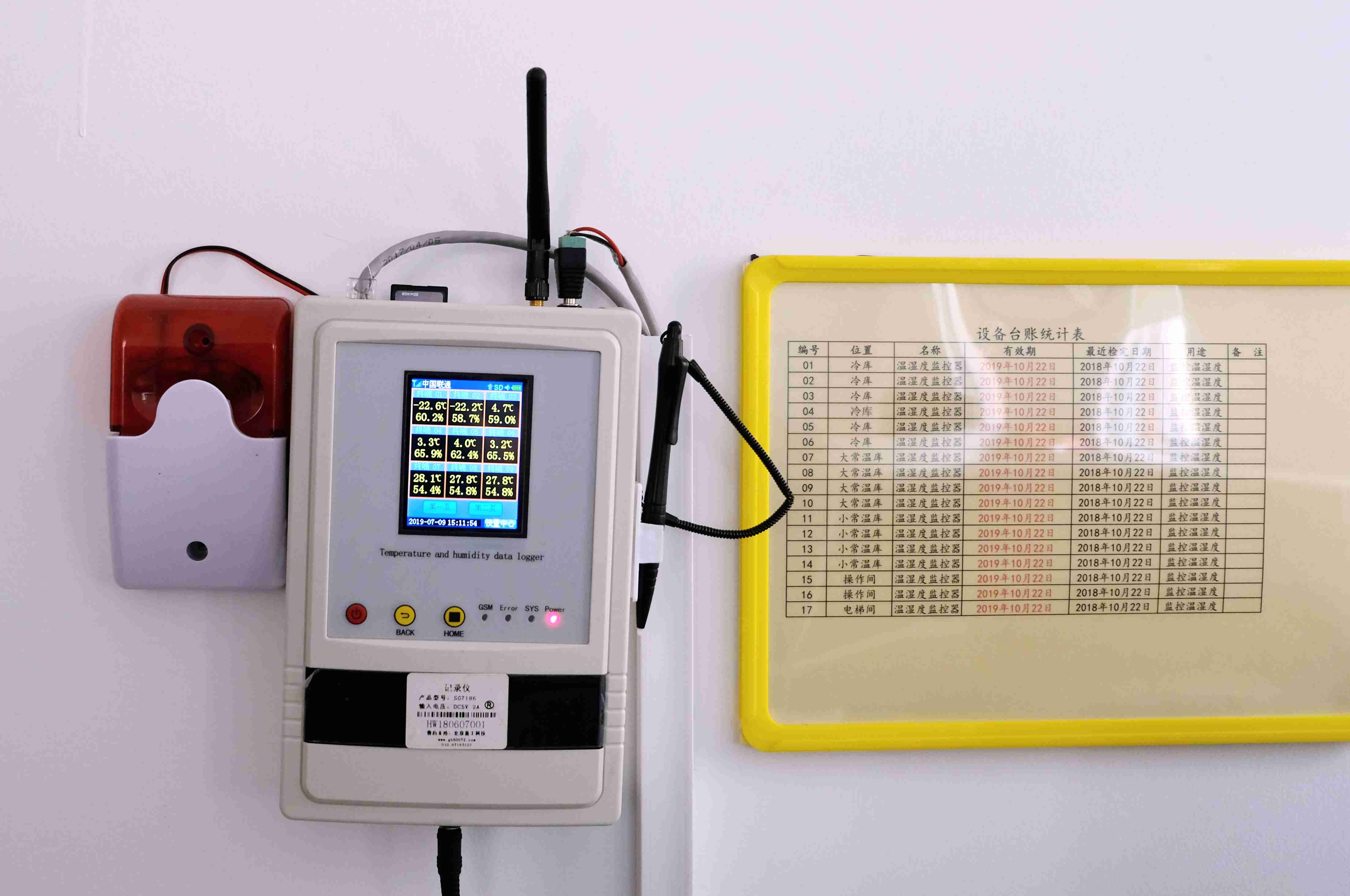 ---

Access control system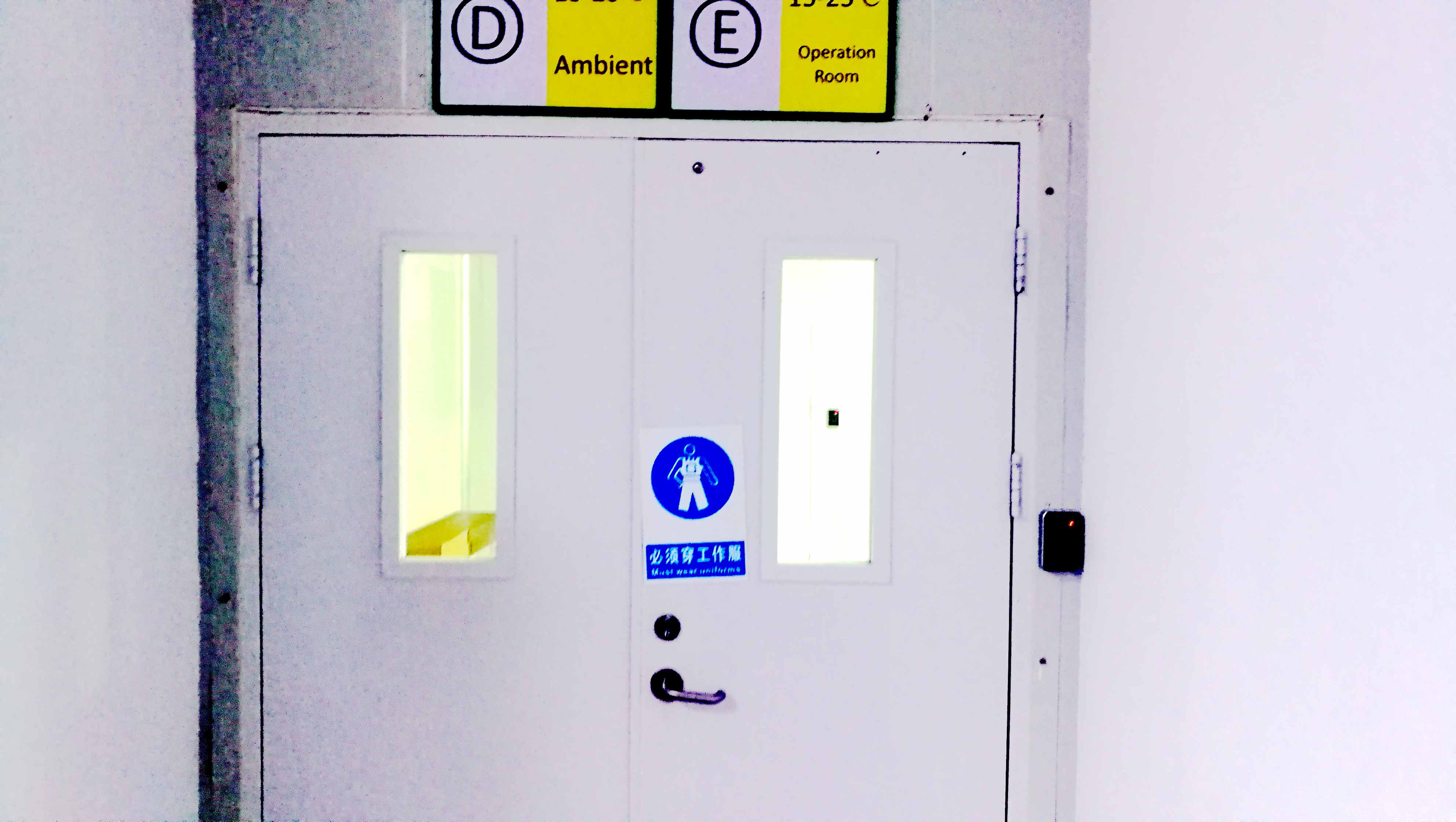 ---
Freight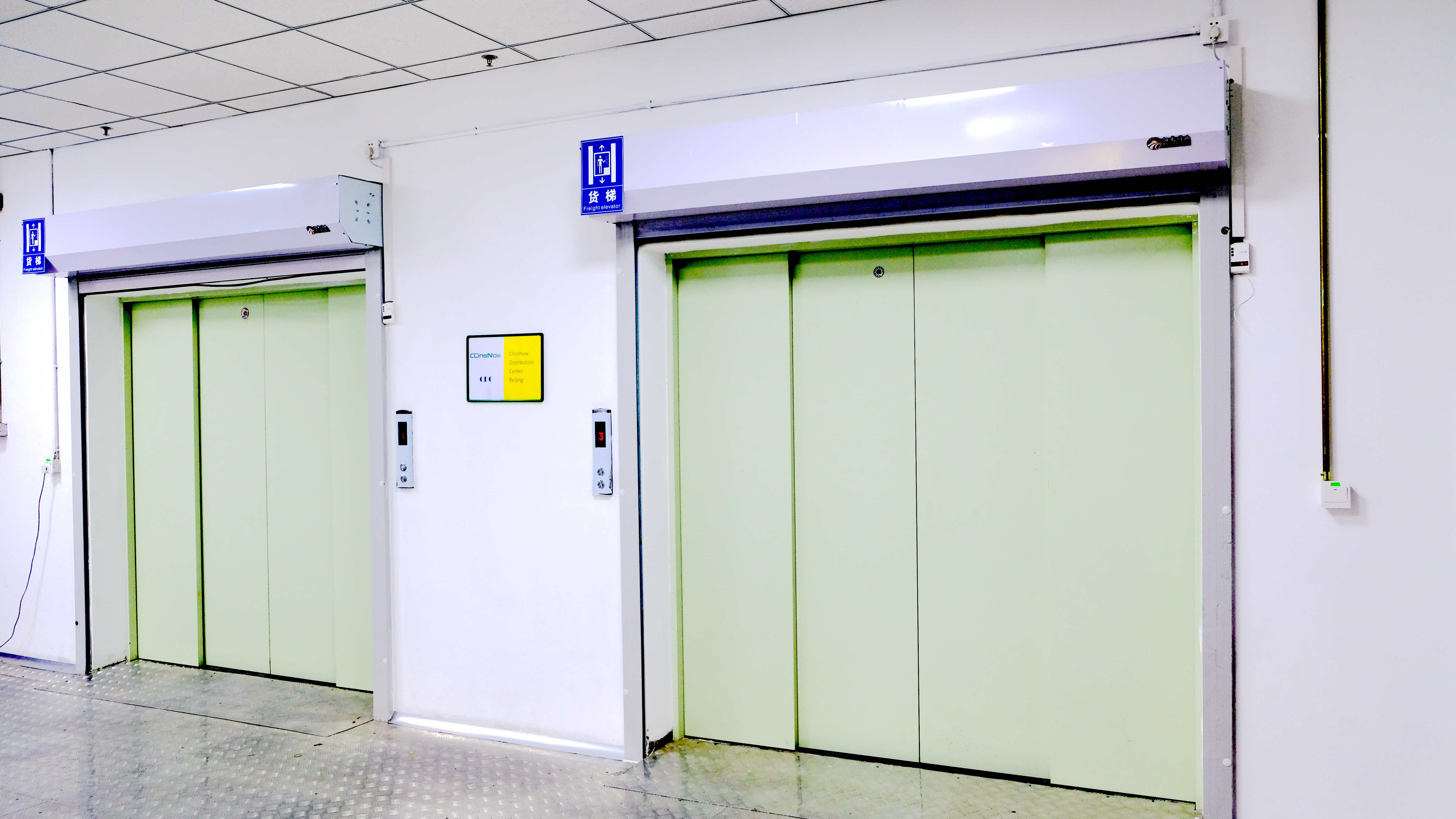 ---
Repacking Room